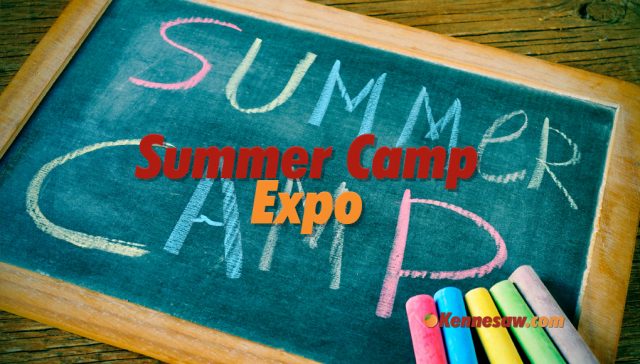 The Kennesaw Summer Camp Expo takes place from 5:30pm to 7:30pm at the Ben Robertson Community Center. Attendees will have an opportunity to preview camp offerings that range from sports and arts camps to science and day camps. Residents can speak with local camp providers and get the scoop on the best summer camp experience for their kids. Light snacks and refreshments will be served.
This year, the Summer Camp Expo will be held outside in front of the community center to allow for proper social distancing. There will be information posted on social media for those who do not wish to attend in person. A coupon code for online registration will also be given out at the event and on social media that will be good for 24 hours.  The Ben Robertson Community Center will be open for restrooms and for community members to tour the building if desired.  Masks will be required to enter the building. 
Date:
April 27, 2021
Time:
5:30pm to 7:30pm
Address:
Ben Robertson Community Center
2753 Watts Dr
Kennesaw, GA 30144
For more information, please call (770) 422-9714.