The Southern Museum of Civil War & Locomotive History will celebrate railroads and their unique history during the annual Railroad Rendezvous this July.
The family-friendly event, scheduled from 9:30 am to 5 pm on July 22, 2023 will feature a range of indoor and outdoor events, including operating model train layouts and a variety of games. Attendees will also have the rare chance to climb aboard the General locomotive (for a separate fee of $5/person) made famous during the Civil War's Great Locomotive Chase.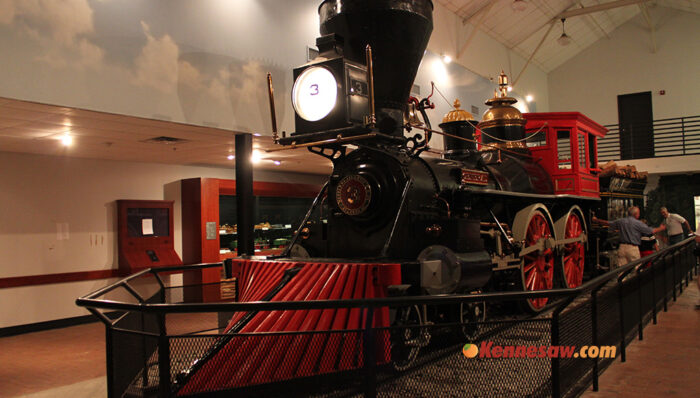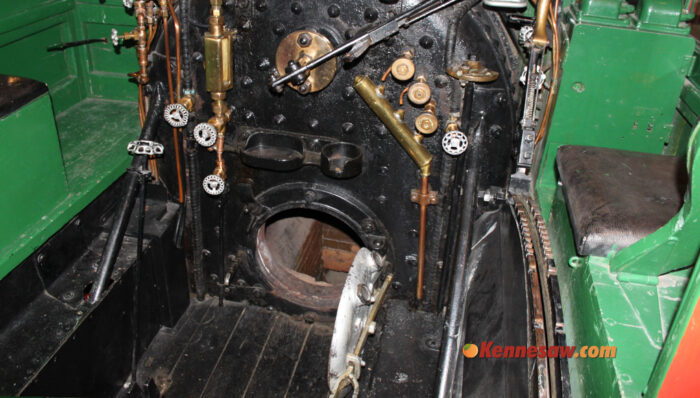 In addition to the day's special events, visitors can explore the Museum's permanent exhibits to learn about the Great Locomotive Chase, one of the Civil War's most thrilling episodes. The Museum also includes a full-scale replica of The Glover Machine Works, a locomotive factory in nearby Marietta that helped rebuild the South after the war.
The Museum is located at 2829 Cherokee Street in downtown Kennesaw (exit 273 on Interstate 75).
Date:
Saturday, July 22, 2023 from 9:30 am to 5 pm.
Address:
Southern Museum of Civil War and Locomotive History
2829 Cherokee Street
Kennesaw, GA 30144
For more information, please call 770-427-2117 (ext.) 3058 or visit southernmuseum.org