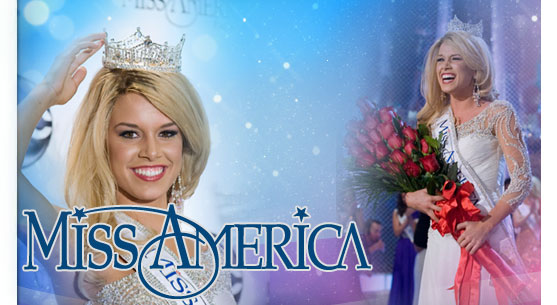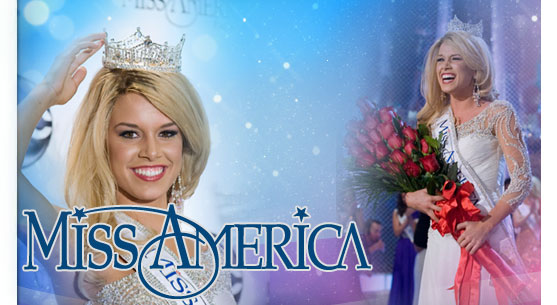 Newly crowned Miss America, Teresa Scanlan, will visit American Signature Furniture to promote the Miss America Youth Collection. In addition to signing autographs and taking photographs with attendees, Scanlan will be hosting a canned food drive to support the Atlanta Community Food Bank. Admission is free and families are encouraged to bring nonperishable food items for donation.
Date:
Saturday, March 12, 2011
1 – 4 p.m.
Admission:
FREE
Address:
American Signature Furniture
840 Barrett Pkwy NW
Kennesaw, GA 30144
For more information, please call (678) 460-0290.
[mappress]