The CBS reality show "There Goes the Neighborhood" features eight Kennesaw families competing for a $250,000 grand prize. The show, filmed in the Legacy Park neighborhood in Kennesaw, is part of the CBS summer lineup. Tune in to CBS to see what happened – Sundays at 9 on CBS.
In what promises to be the ultimate social and family bonding experiment, the actual homes will be cut off from the outside world as it becomes family vs. family in a competition to win upgrades for their lives and their homes. With virtually no electricity and no ability to text-message, watch television or surf the internet, these families will be forced to reconnect and work together as a team. For the duration of the competition, the eight homes will be surrounded by the daunting 20-foot wall with no way in or out. The families will compete against their neighbors in the game, with one family eliminated each week, until the victorious group remains to claim the $250,000 grand prize.
(source)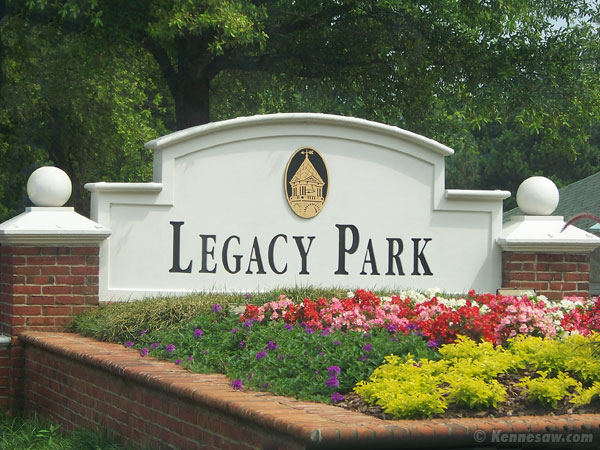 Filming has wrapped, lawns have been repaired, and things appear to be back to normal in this Kennesaw neighborhood. Here are some pictures from our previous article about this new CBS reality show filmed in Kennesaw.