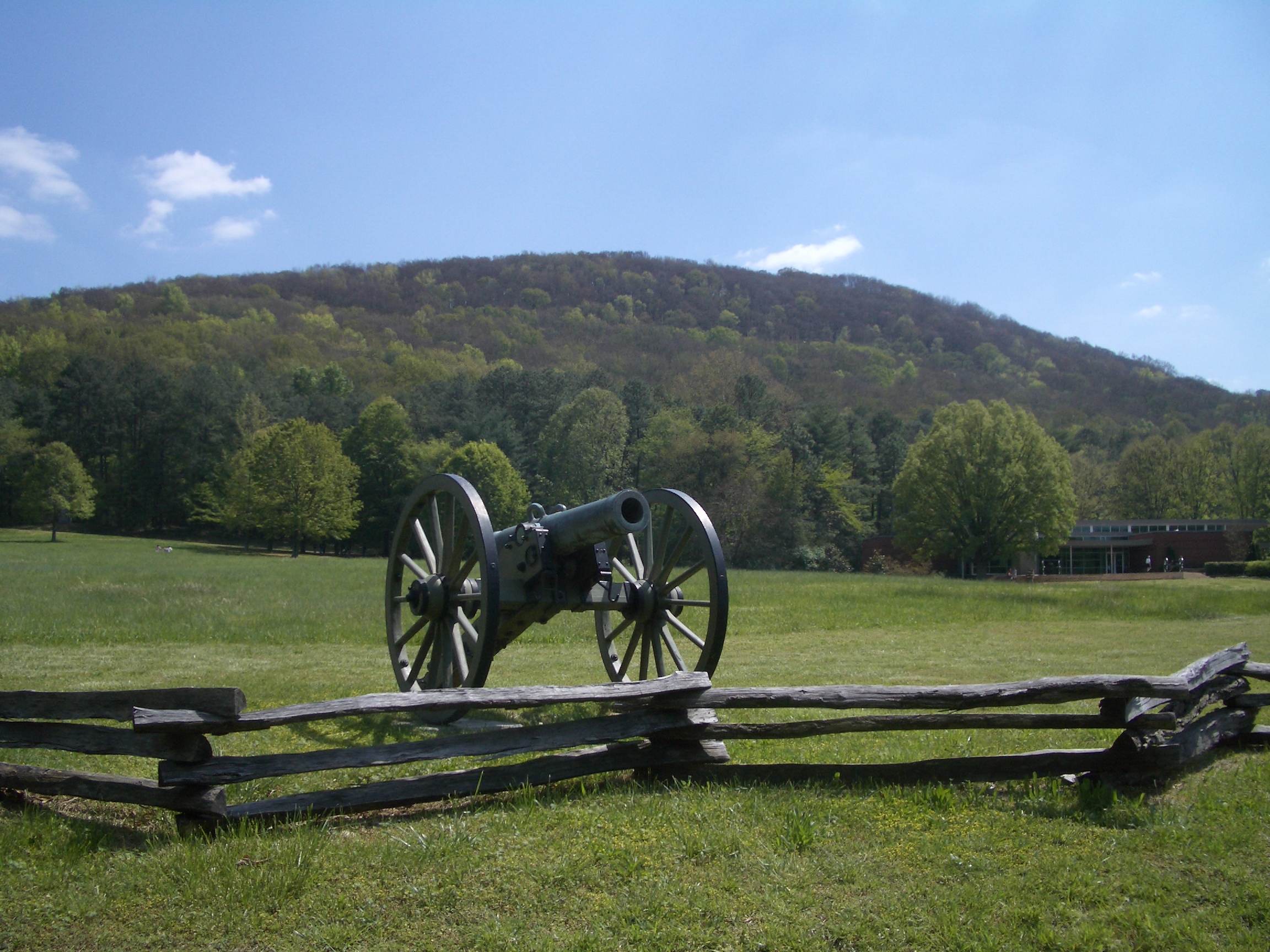 Kennesaw Mountain National Battlefield Park, an American Civil War battlefield, has become a landmark in America's move towards renewable energy. Leveraging more than a century of power solutions knowledge and expertise, AEG Power Solutions created a new, sustainable power infrastructure for the acclaimed Kennesaw Mountain Visitor Center. As the premier provider of turnkey solar solutions to North America, AEG Power Solutions engineered, designed and installed a solar energy system, LED lamps and a new roof with more insulating material to generate renewable energy and increase energy efficiency. In all, the photovoltaic (PV) system is expected to generate more than 67,000 kW-hr per year of energy and the LED lamps and roof with improved insulation will reduce overall power consumption throughout the facility.
"The Kennesaw Mountain National Battlefield Park is meant to preserve history," said Kaivon Mortazavi, VP, North America for AEG Power Solutions. "However, in order to preserve historical monuments such as Kennesaw, we must also do our part to preserve the environment. As part of a historically significant company, it was important for all of us at AEG Power Solutions to develop a truly effective sustainable solution to power Kennesaw for future generations."
The entire rooftop solar system on the Kennesaw Visitor Center consists of 288 modules from Georgia-based panel manufacturer Suniva. AEG PS leveraged its unique power solutions expertise to engineer the PV system to maximize the output. In order to account for the visitor center roof's differing height and pitch throughout the surface area, AEG PS designed the PV panel placement to maximize long-term sun exposure and minimize shading effects.
"The National Park Service and Kennesaw Mountain officials recognized the importance of being able to maximize the output of their renewable energy installation and we couldn't have been happier that they asked us to design, engineer and install a system that could achieve all of their goals," said Mortazavi. "Taking the proper steps and making the right design decisions when creating a solar system is crucial to maximizing your return on investment as well as proving that solar is a viable alternative energy platform."
In addition to installing a new solar system, AEG PS retrofit LED lighting throughout the visitor center. The LED lighting will help the national park cut costs by lowering the power consumption. In addition, because the lamps were retrofit, AEG PS was able to minimize installation hard costs by preserving the existing lighting fixtures. On average, LED lighting consumes less than half the power than that of traditional fluorescent lights and can last up to 60,000 hours (more than six times the lifespan of traditional fluorescent lighting).
"Our technical knowledge of renewable power solutions and our ability to apply that to what Kennesaw Mountain officials were trying to achieve is what helped us stand out," said Walt Marusak, senior project manager, AEG Power Solutions. "In the end, we were able to create an incredibly efficient and effective sustainable infrastructure and reduce the center's environmental impact while allowing them to take full advantage of their investment. It was a great collaborative effort and we can't wait to watch their electric usage decline while their energy generation soars."
The installation was featured in a presentation for National Park Service facility managers on November 18 which allowed them to see the installation first-hand as well as learn more about the projected results. Due to having one of the highest visitor counts of all Civil War-related national parks in the United States, Kennesaw Mountain National Battlefield Park will serve as a demonstration for future renewable energy implementations in other national parks across the United States.
For additional information please visit http://www.aegps.com/solar.