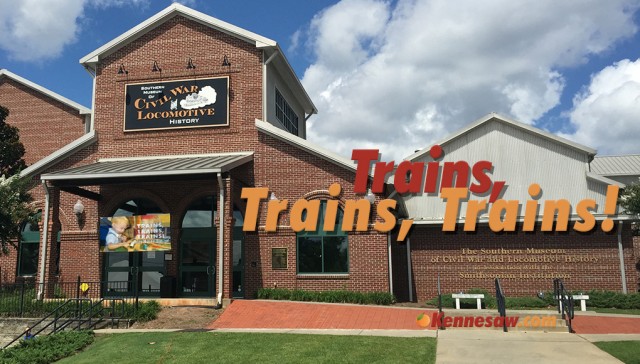 Trains, Trains, Trains is a family event that features train crafts, operating model trains and tips and techniques for building a home layout. The event will also include interactive activities, activity center, railroad music and vendors selling a variety of train-related items.
In addition to the day's events, visitors have an opportunity to explore the museum's permanent exhibits to learn about the General, a locomotive involved in the Great Locomotive Chase, one of the Civil War's most thrilling episodes. The museum also includes a full-scale replica of Glover Machine Works, a locomotive factory in nearby Marietta that helped rebuild the South after the war.
"'Trains, Trains, Trains' is the Museum's most popular annual event, and we are gearing up for what is sure to be our largest turnout yet," said Dr. Richard Banz, the Museum's executive director. "We are proud to host an event where families can make memories that will last a lifetime."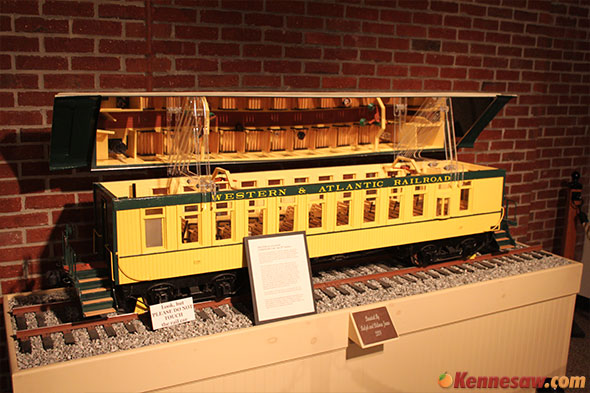 Date:
The "Trains, Trains, Trains" event will be held from 9:30 am to 5 pm on Saturday, January 28 and Sunday, January 29, 2017.
Admission:
Museum admission is $7.50 for adults, $6.50 for seniors, $5.50 for children ages 4-12 and free for children three and under; coupons and discounts will not be accepted on the day of the event.
Address:
The museum is located at 2829 Cherokee Street in downtown Kennesaw. (exit 273 on I-75)
For more information, please call (770) 427-2117 ext. 3058