Downtown Kennesaw is host to the annual Big Shanty Festival on April 12 and 13, 2014.  The festival combines the best of the rich heritage of Kennesaw and the Civil War era with today's fun filled activities. Over 70,000 attendees will enjoy the more than 250 booths with arts & crafts, food vendors, merchants, and live entertainment.
This year's event offers great entertainment on two stages and a variety of foods to please everyone's palate. The Kennesaw Big Shanty Festival kicks off with a parade on Saturday at 9:30am. The parade features floats, high school bands, marchers, and over 1,000 youngsters representing every sport association in the area. The Parade will start at Adams Park and continue down Main Street through downtown Kennesaw.
Admission:
Free
Hours:
Saturday, April 12, 2014 from 10am to 6pm
Parade is on Saturday at 9:30am
Sunday, April 13, 2014 from 12pm to 5pm
Location:
Downtown Kennesaw near the Southern Museum of Civil War and Locomotive History
Kennesaw, Ga 30144
This fun filled event is co-sponsored by the City of Kennesaw and the Kennesaw Business Association. For more information, call (770) 423-1330.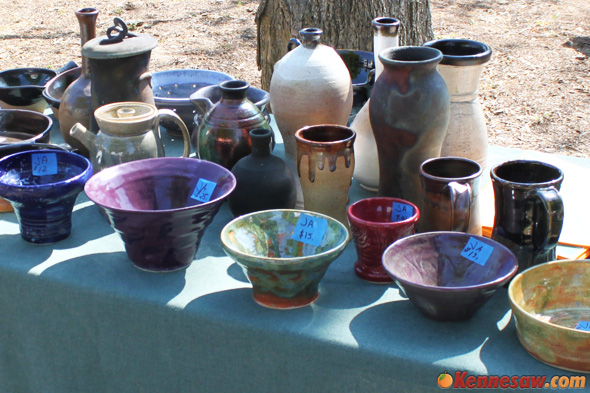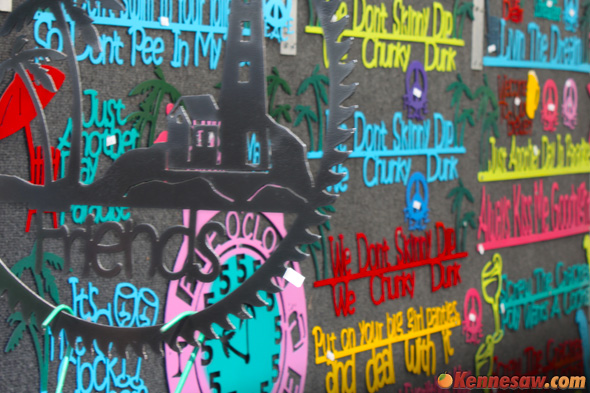 For more information, please call (770) 423-1330.