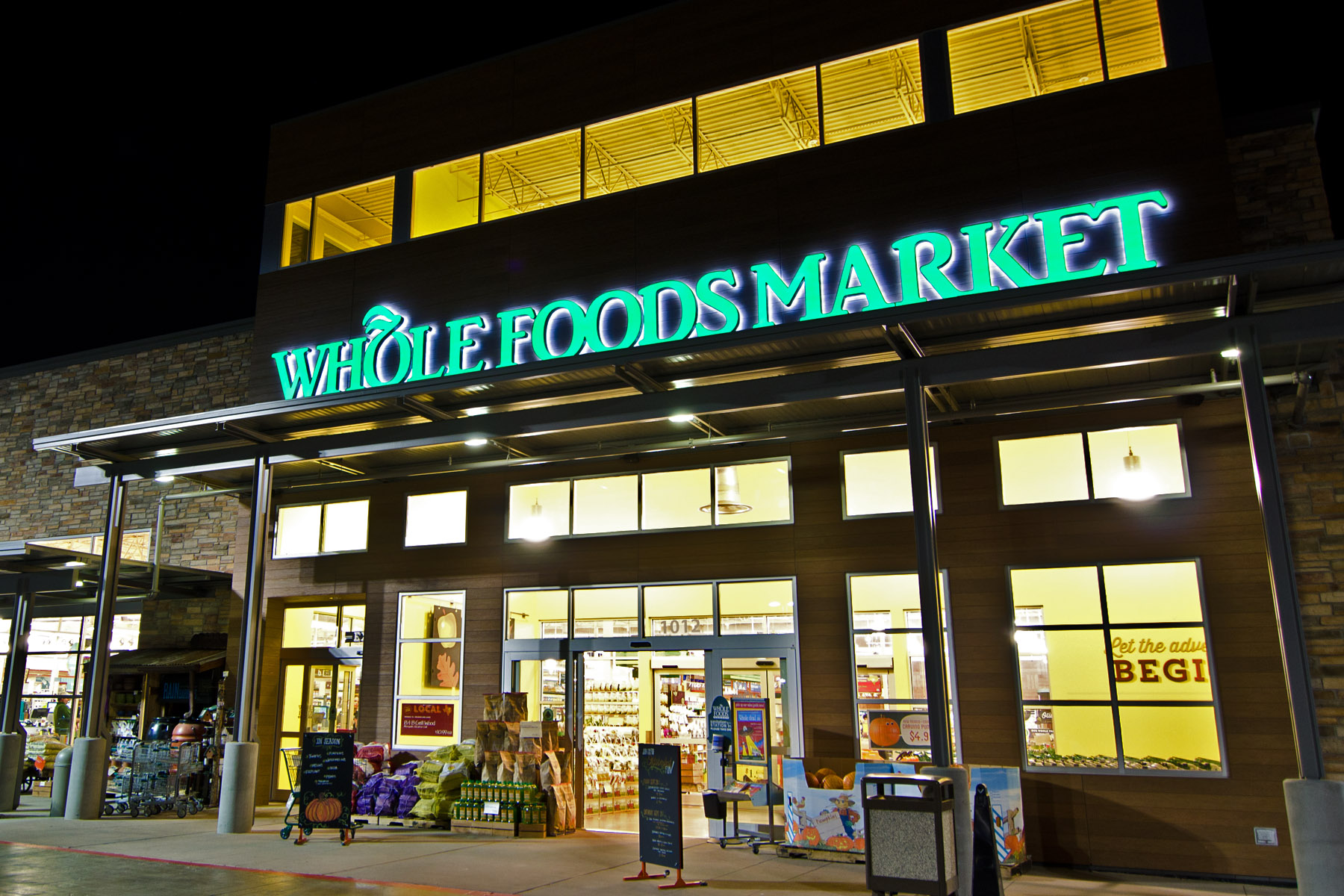 Whole Foods Market announced it will open a new location in the mixed-use development at the corner of Barrett Parkway and US 41/Cobb Parkway. The newest store in Georgia for the natural and organic foods supermarket will occupy approximately 45,000 square feet of retail space.
"We're always looking for new locations around the Atlanta metro area," said Jeremiah Ryan, Whole Foods Market South region executive coordinator of operations.  "We're excited that we've found a great location for the Kennesaw community, and we look forward to providing more people with good, healthy food options. We aim to be more than a grocery – our stores have a strong connection with the communities they serve. Whether through volunteer hours or fundraising efforts, we look forward to growing those partnerships with our newest store in Georgia."
The new store is slated to open in the fourth quarter of 2016 in March of 2017 sometime in 2017? fall of 2017.
Update:
Lauren Bernath, Regional Social, Digital & PR Specialist Whole Foods Market │South Region, reached out to Kennesaw.com on January 6th, 2017 asking that we remove the March opening date and giving us the following update, "We are not yet ready to release an official opening date to the public. We ask that the community please keep checking back on our whole foods market website under store developments for updates!"
Update:
In early April of 2017, a sign was placed outside the Kennesaw Whole Foods location with the Whole Foods logo and text that reads, "Coming Fall 2017."
You can check for updates regarding the opening date at Whole Foods website, online at:
WholeFoodsMarket.com/stores/list/development
You can also apply for a job at Whole Foods website, online at:
WholeFoodsMarket.com/careers
==
Photo Credit: Whole Foods